Our mission and ways of working create exciting opportunities for our team
At JCURV our mission is to support organisations to thrive in an uncertain world. Our teams work with executives, senior leaders and delivery teams of our clients to help our clients deliver their strategies sustainably.
We work on exciting transformations, in dynamic teams, offering the opportunity to make a positive difference to our clients, society and building a unique business together.
Our unique approach to delivering change has enabled several large client organisations to build enterprise-wide agility. We focus on strategically important challenges, with buy-in at board level, to create sustainable agile capability, whilst continuously learning. And our achievements have been recognised by our industry peers. We've earned awards, we're regular panellists at conferences, and contributors to relevant publications with insightful comment and our own thought leadership.
​​We love what we do and the unique way we do it, and that's why our clients choose us. We're human in our approach, using our diverse skills and experience to make significant transformations happen, leaving a lasting legacy. And, we measure our behaviours to make sure we truly live our values which guide all that we do: striving for the extraordinary,relentlessly focusing on value, creating sustainability and nurturing oneness.
Our flat structure encourages everyone in the team to shine and to share their expertise and creativity. All our team members can engage with senior leaders, so our clients get the best from the sum of our parts. Our approach is to work together as one, through co-creation, to grow our business with a diverse set of thinking so we maintain our creativity and relevance. We're not just a team of suits – we use our hearts as well as our minds – and work as a connected team.
Aside from the opportunity to work in a fulfilling role that delivers tangible results, and with a high degree of autonomy, we offer individual and team learning and development. We also offer a competitive salary, performance bonus and monthly volunteering opportunities to support charitable causes, encouraging all our team members to support not-for-profit organisations with our expertise to share our mission of delivering accessible agile working.
We're constantly learning from successful yet complex transformation challenges, adopting and mastering the latest tools, frameworks and research in all that we do. Our 'war stories' from our collective experiences add value – and realism – to our projects as we help our clients find much-needed business solutions. Our skills include: strategy development, leadership coaching, change management and organisational agility. Your development is only limited by your own ambition.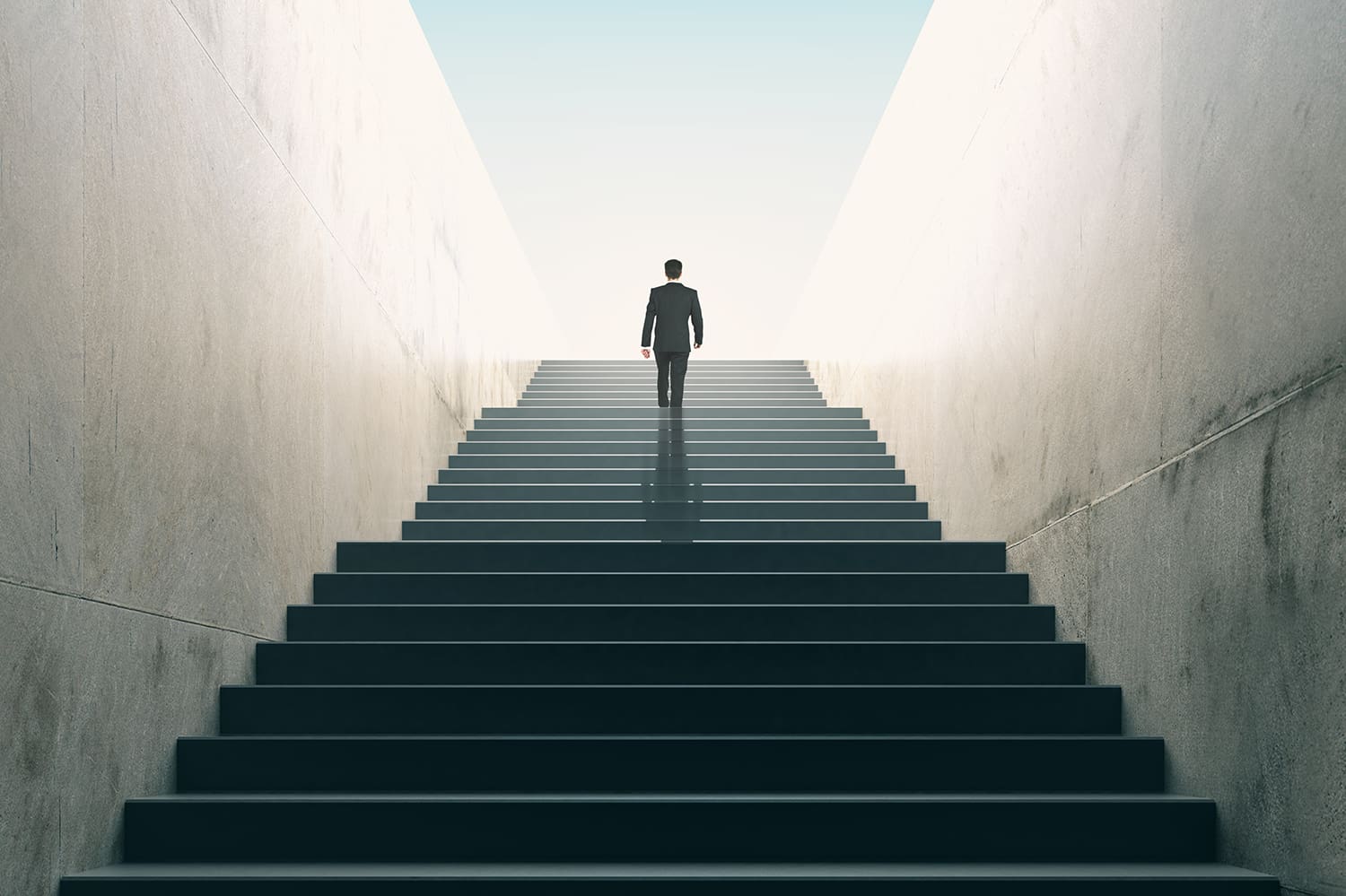 current
opportunities
We have lots of exciting opportunities for you to make a difference
JCURV is looking for extraordinary people to join our award-winning consultancy to deliver its mission: to increase the agility of the UK, enabling it to thrive.
If you have experience that shows you are a naturally curious team player, have an entrepreneurial mindset, are driven by delivering value, love sustaining transformation results and, want to be involved in growing a consultancy where we all work as one, then we'd love to hear from you.
Please send us your CV and covering letter to [email protected]
As a key leader in the business, you will lead and own our major transformation projects, manage and develop client relationships, and play a vital role in growing members of the team. You will:
You are at the core of our consultancy projects; designing and delivering transformations, leading project teams and nurturing client relationships. You will:
Apply your consultancy skills to complex programmes and transformations, taking responsibility for leading workstreams and projects, as well as developing others within the team. You will:
Continue to gain rich experience across industry sectors, consulting capabilities and valuable exposure to managing client relationships on projects. You will: