We are helping key sectors thrive in a increasingly changing world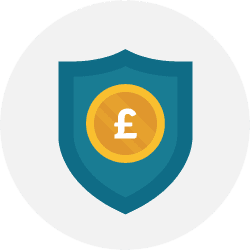 Insurance
We help increase their ability to meet the changing needs of their customers and take advantage of technology and data opportunities
Increasing agility and extract greater value from data
INSURANCE CHALLENGES AND HOW WE HELP
The insurance sector is going through a significant change as a result of increased competition, new business models and untapped data. ​
We support insurance clients deal with many of their key challenges including:

Worked with a CNA Hardy, a Lloyds of London Insurer, to accelerate the delivery of their new pricing and underwriting tool reducing release cycles from 1 year to every 8 weeks.

We worked with the Chief Data Officer at DLG Group to define the data strategy and begin to transform the function using agile ways of working.

We worked with the Group CRO and the leadership team to rapidly mobilise a transformation to their risk function using agile ways of working.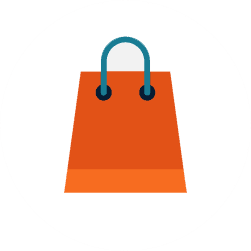 consumer retail
We help retailers get future fit by building their capability to respond faster and more efficiently to the increasingly challenging environment
Increasing retailers agility and data capability
RETAILER CHALLENGES AND HOW WE HELP
The Retail sector is going through unprecedented change. Increased competition, rapidly changing consumer behaviours and new business models require retailers to be significantly more nimble and adaptable.
​We support retail clients deal with many of their key challenges including:

Worked with a Sainsbury's to deliver a £1bn transformation applying Agile ways of working focusing on new propositions, productivity and organisational efficiencies

Worked with the Chief Digital Officer and their Digital team to improve the delivery speed and effectiveness of their online strategic programmes.

Worked with the Exco of Kellogg's Europe introducing agile ways of working to accelerate the rate of innovation and improve planning accuracy.

Worked with the Chief Data Officer of Sainsbury's plc supporting the team increase the speed, efficiency and effectiveness of how they deliver value - "We've delivered more in the last 6 weeks than the last 12 months!" - Group CFO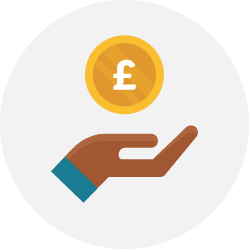 Retail banking & wealth management
We help banks and wealth managers deliver their strategy faster and more efficiently
Creating adapting financial services organisations
RETAIL BANKING AND WEALTH MANAGEMENT
With new entrants, changing consumer behaviour, new regulations and game-changing technologies and a volatile economy, Financial services has never had so much change to manage.
We support Financial services clients deal with many of their key challenges including:
Worked with a BOI UK to transform their Mortgages and Loans business initially but spreading into regulatory delivery, Audit and HR delivering a material profit uplift and increase in staff engagement.

Supported Hargreaves Lansdown to embark on an Agile transformation accelerating the pace of change across the business from propositions development to customer experience.

Used Agile methods to successful accelerate its ability to identify, design and deploy a new propositions into the market increasing the speed to market by over 50%, productivity by 45% and staff engagement by 42%.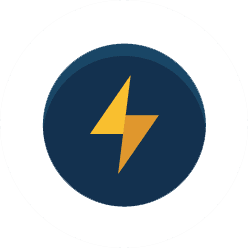 energy and utilities
We are helping energy firms through the energy transition through rapid innovation, building data analytics capability and improving agility
Creating future ready energy firms
ENERGY AND UTILITIES CHALLENGES AND HOW WE HELP
The energy industry is experiencing fundamental change, creating significant opportunities to improve or access new revenue pools and reduce costs and risk. Increased data, digital capability, consumer attitudes and technology changes are the main drivers with the winners being those that can quickly respond.​
We support energy and utilities clients deal with many of the key challenges including: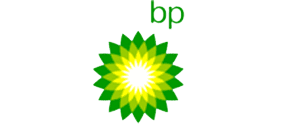 Supported the Group Head of Safety and Operations to mobilise their transformation strategy increasing automation and improving the use of data analytics to improve assurance quality and efficiency.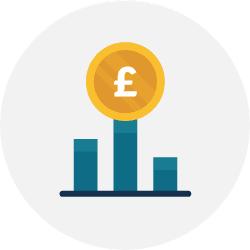 private equity
We help PE firms sustainably extract greater value from their investments
Accelerating the speed to value sustainably
PRIVATE EQUITY CHALLENGES AND WHERE WE HELP
PE firms need to create value more faster and sustainably than ever before going beyond financial reengineering. With such high levels of market volatility, investments are under increased stress and require a fundamental change in how they are managed. 
We support private equity clients in the following areas:

We worked with the Exec, Board and Investors of a start-up credit card business to accelerate growth for a recent portfolio purchase. We developed a segmented existing customer strategy that will contribute to c.20% of balance growth by the end of 2021.