We help organisations deliver change faster, more efficiently and effectively, whilst reducing risk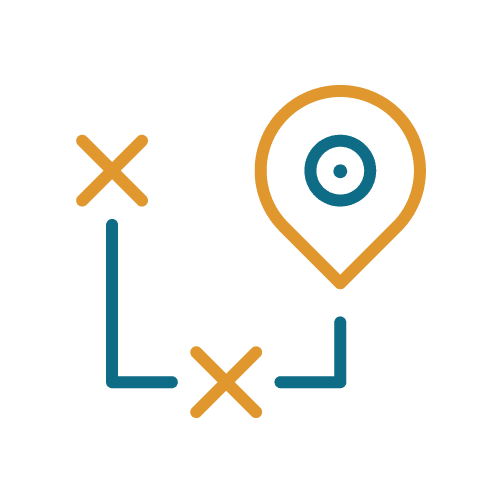 Rapid Strategy Definition & Mobilisation
We approach strategy definition and mobilisation using agile principles to ensure and organisation can respond quickly to the opportunities identified. We help organisations, 'THINK BIG, START SMALL, ACT FAST'
We help clients think big, start small and act fast
Spending months on developing business growth or profit optimisation strategies is no longer feasible in such a fast changing environment. With the world and market around us presenting such volatility, spending months thinking and not doing, increases the risk of the strategy not being delivered.
​​At JCURV we approach strategy definition and mobilisation using agile principles to ensure an organisation can respond quickly to the opportunities identified. At the core of our approach to developing and mobilising a company strategy is: THINK BIG, START SMALL, ACT FAST.
Using JCURV's unique strategy mobilisation approach has delivered the following for our clients:

Within six weeks, we supported Sainsbury's to translate a high level 3 year vision into a mobilised strategy with a portfolio of £500m.
We supported the Exec at BOI Uk to rapidly mobilise their transformation strategy to increase profitability, staff engagement and capability.

We worked with the Global CRO to define and mobilise a new Risk strategy post Covid. We supported the team gain greater transparency and ability to prioritise across regions for the second line risk function.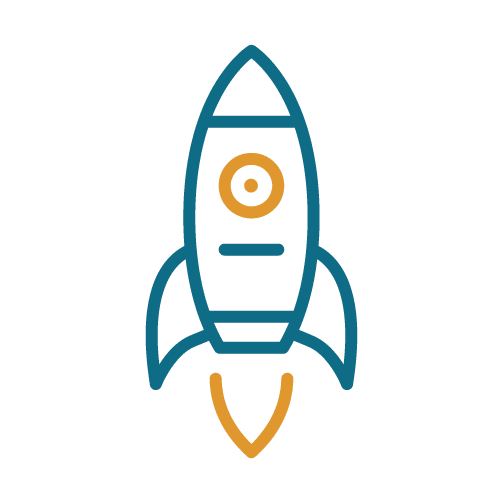 Increasing enterprise-wide agility
We support organisations sustainably introduce and embed agile ways of working across the enterprise so they can thrive in an increasingly changing world
We help organisations thrive in an increasingly changing world
The pace of change for organisations is at an all time high and will only get faster. Those organisations that can respond quickly, efficiently and effectively to the changing market are going to be best placed to thrive.
JCURV has a unique approach and a strong track record in supporting organisations sustainably embed agile ways of working across the enterprise. We support clients across the agile maturity curve from introducing, optimising and scaling through to reenergising agile efforts. We do this by:
Creating a clear and safe environment for agile delivery, starting with the Board and Exco
Introducing agile ways of working to deliver a first wave of strategically important use cases
Incrementally scaling agile ways of working to deliver more strategic outcomes
Designing and mobilising agile operating models to enable the business to achieve enterprise-wise agility
​​We have a proprietary tool kit that we tailor to our clients needs covering:
Worked with a BOI UK to transform their Mortgages and Loans business initially but spreading into regulatory delivery, Audit and HR delivering a material profit uplift and increase in staff engagement.

Worked with a Sainsbury's to deliver a £1bn transformation applying Agile ways of working focusing on new propositions, productivity and organisational efficiencies.

Supported Hargreaves Lansdown to embark on an Agile transformation accelerating the pace of change across the business from propositions development to customer experience.

Supported EY adopt agile to deliver their transformation focusing on increasing new business growth, staff engagement and productivity delivering a step change in incremental profit within 12 months.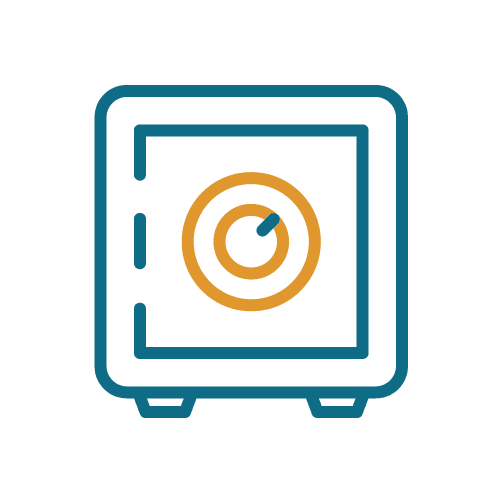 Datagility
We have an award-winning data transformation practice where we transform data analytics functions so they deliver business value continually and rapidly. We call this 'Datagility'
We help extract value from data at pace and sustainably
Organisations are becoming increasingly overwhelmed with data but frequently struggle to extract the expected value from it and at the speed required. Data transformations are often overly reliant on technology to address these challenges, but based on our experience it is the behaviours and culture which are critical in unlocking the value of data at the pace required.
JCURV has an award winning practice where we have successfully supported several of the UK's largest data transformations
We build effective data analytics functions by combining changes to behaviours, culture and people with the right methodology and technical data capability - We call this 'Datagility'.
Our approach is unique, focusing primarily on changing peoples ways of working, not just technical data capability
The approach incrementally delivers business value every 30 days. This rapid way of working allows the CDO function to 'earn the right' to invest further. Our approach focuses on building immediate sustainable capability, so after JCURV leaves, the team continues to improve. We do this by:

Worked with the Chief Data Officer of Sainsbury's plc supporting the team increase the speed, efficiency and effectiveness of how they deliver value - "We've delivered more in the last 6 weeks than the last 12 months!" - Group CFO

We worked with the Chief Data Officer at DLG Group to define the data strategy and begin to transform the function using agile ways of working.

Worked with the Chief Data Officer and the Exco of Mencap introducing agile ways of working to initially improve the insights service managers received to improve care quality and efficiency.
Nicky Klein explains the role of a CDO in a data transformation.
Victoria Pike, Mencap's Head of Data, describes the challenge for data leaders and advice on beginning a data transformation.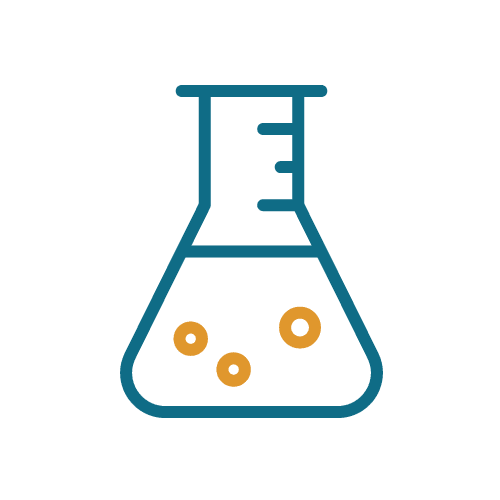 Accelerating innovation
We help increase the speed, efficiency and effectiveness of the innovation process. We help clients develop customer-led solutions delivering business value weeks not years
We help extract value from data at pace and sustainably
In order to compete effectively in a market with changing customer needs and behaviours, it is critical organisations can quickly and effectively bring new products and propositions to market. Many organisations today can still take years to launch a new solution which increases the risk of the product being redundant when it is released, as it does not adequately meet the customer needs, or the market has already moved on.
JCURV has worked with leading retailers, financial service institutions and professional services organisations to deliver a step-change in the speed, efficiency and effectiveness of how they improve their products and propositions
Our approach enablers our clients to get results in weeks not years, and builds a sustainable capability that continues way after JCURV has finished its job
JCURV combines design thinking, lean start up and agile ways of working to support clients creating an environment where teams can:

Worked with the Exco of Kellogg's Europe introducing agile ways of working to accelerate the rate of innovation and improve planning accuracy.

Used Agile methods to successful accelerate its ability to identify, design and deploy a new propositions into the market increasing the speed to market by over 50%, productivity by 45% and staff engagement by 42%.

As part of the Food Transformation, JCURV's approach supported Sainsbury's launch the first Cashless supermarket and drive a step-change in store productivity and energy management through technology innovation.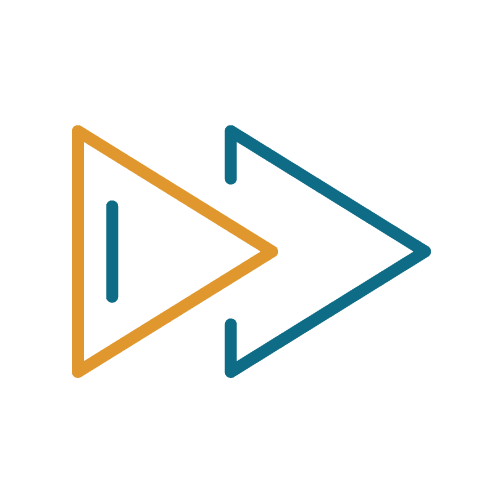 Programme and project acceleration
We introduce a radical, but simple and safe, new ways of working to execute programme and projects outcomes. In doing so, we help deliver a step-change in speed and business value
We introduce radical but simple and safe new practices that deliver a step change
Many programmes and projects over run, miss deadlines or fail to deliver their intended outcomes. Most often, this is not the fault of the hard working delivery teams but the management systems and processes hindering or not effectively enabling them to deliver.
These impediments can manifest in areas such as too much project bureaucracy, weak prioritisation, unclear ownership and decision making, as well as weak alignment of the customer needs and the delivery teams' priorities.
JCURV is frequently invited to support mobilise, accelerate or recover programmes and projects. We introduce a radical, but simple and safe, new way of working to delivering programme and projects which helps organisations deliver a step-change in speed, efficiency, effectiveness of the delivery teams, whilst reducing risk. We do this by:

Worked with a CNA Hardy, a Lloyds of London Insurer, to accelerate the delivery of their new pricing and underwriting tool reducing release cycles from 1 year to every 8 weeks.

Worked with the Chief Digital Officer and their digital team to improve the delivery speed and effectiveness of their online strategic programmes.