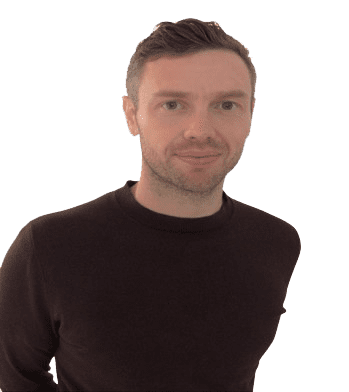 Alistair | Senior Consultant & Agile Coach
I previously spent 10 years working as a project and programme manager at EY. After being part of a JCURV transformation I changed my whole approach to work and set the goal of joining the JCURV team.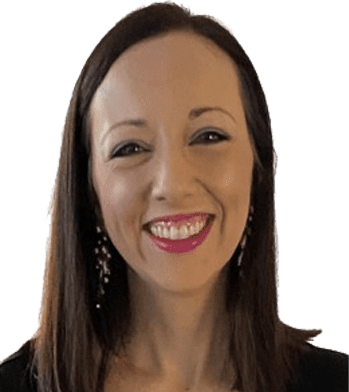 Anika | Executive
Assistant
It's always a pleasure working with positive, vibrant people. I feel like I'm part of a team that really makes a difference each day.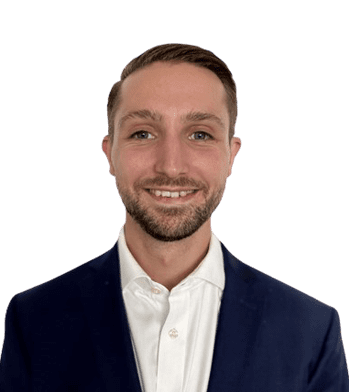 Ben | Senior Consultant &
Enterprise coach
Seeing clients and colleagues grow in confidence as they apply Agile in their role, and their excitement when they quickly get tangible benefits, gets me out of bed each day with a spring in my step!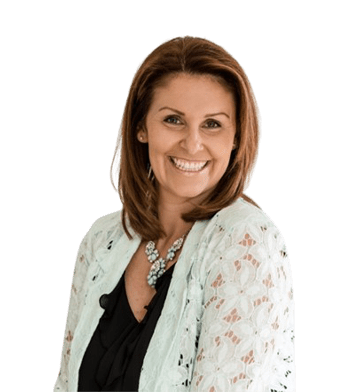 Holly | Finance
Manager
I love working with teams that really live their values and truly believe in always doing the right thing.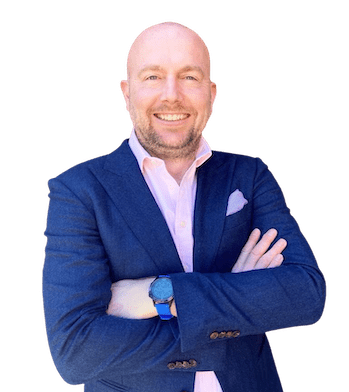 Joost | Managing Consultant & Enterprise Coach
Purpose and passion are my purpose and my passion! Helping organisations and people unlock their full potential gives me tremendous satisfaction.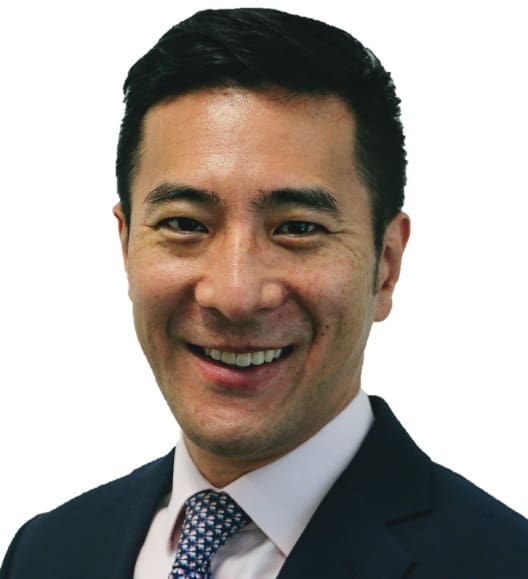 Kai Wing | Managing Consultant & Enterprise Coach
I love seeing the teams we work with rediscovering their own energy and enthusiasm through our solutions.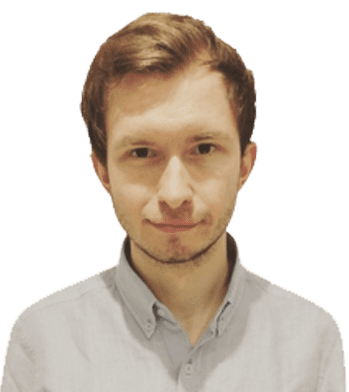 Kamil | Data
Scientist
I am passionate about using data analysis to support and discover initiatives which unlock value for our clients.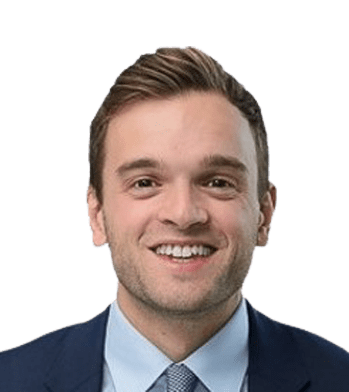 Michael | MANAGING Consultant & Enterprise Coach
I love the approach we take as it recognises the importance of the people side of delivery.
We put empowerment at the heart of our client coaching and embed key skills that enable clients to transform their business in a sustainable way.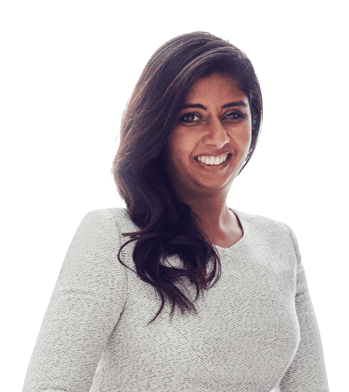 Payal | Managing
Director
I enjoy seeing the reaction of leaders discovering a new way of working which helps to extract value from data – it's always a magic moment.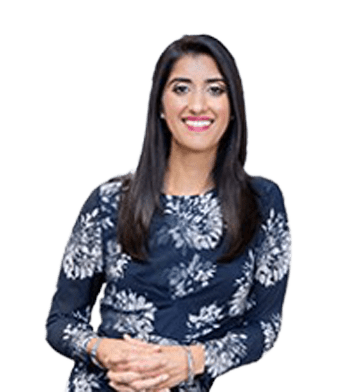 Raj | Director &
executive COACH
I love helping individuals and teams shine their light making their desired transformation happen from the heart.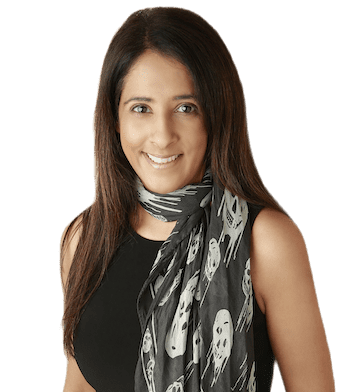 SHEETAL | SENIOR CONSULTANT & 
ENTERPRISE COACH
I use a high performing strategy that has worked time and time again within organisations to deliver positive, lasting change.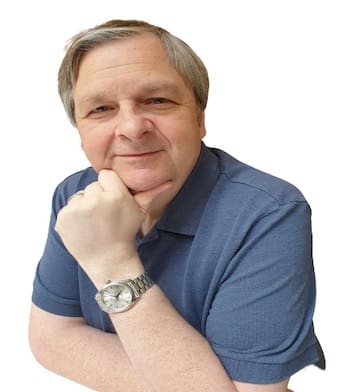 Stan | Managing Consultant and Enterprise Coach
I believe in business agility. I love guiding people to that penny drop moment when they suddenly see the value-generating potential they have just unlocked.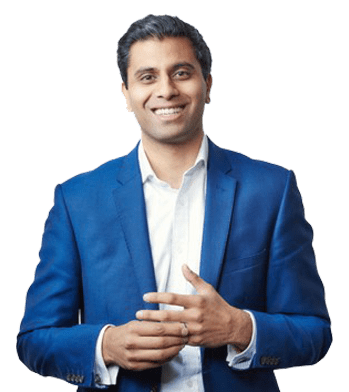 Vikram | Founder & Managing Director
I love helping individuals, teams and organisations unlock their full potential to achieve amazing results.