MEET OUR PASSIONATE AND TALENTED TEAM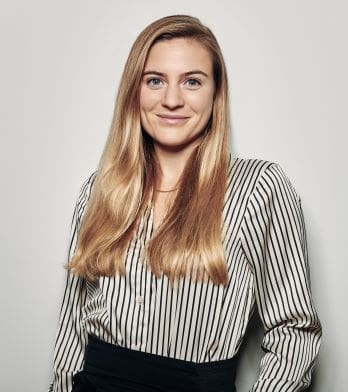 GEORGIE | Manager
& Agile Coach
I love taking on new challenges to help organisations maximise value by empowering individuals and equipping them with the tools to deliver lasting change.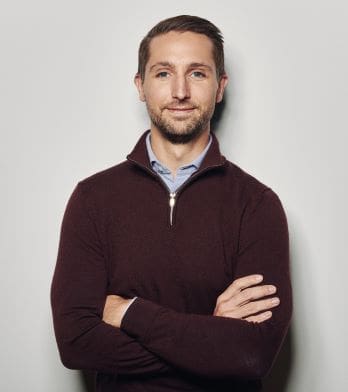 Ben | Managing Consultant &
Enterprise coach
Seeing clients and colleagues grow in confidence as they apply Agile in their role, and their excitement when they quickly get tangible benefits, gets me out of bed each day with a spring in my step!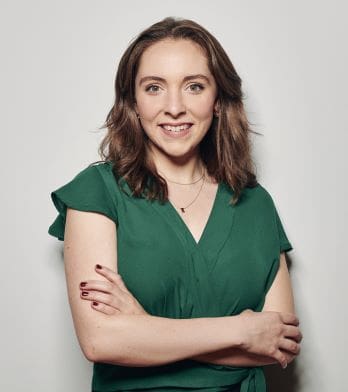 Emily | Manager &
Agile Coach
I love meeting and working with great teams to help them become the most efficient, effective version of themselves.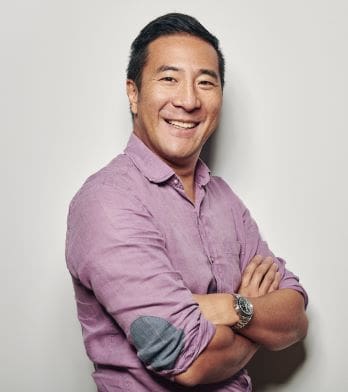 Kai Wing | Managing Consultant & Enterprise Coach
I love seeing the teams we work with rediscovering their own energy and enthusiasm through our solutions.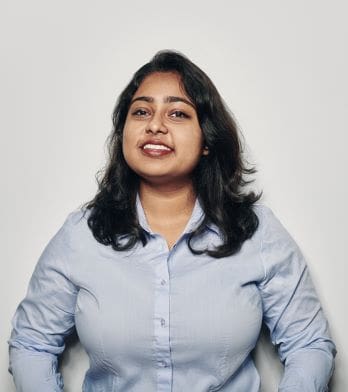 Anusha | Consultant &Agile Coach
I love working with our clients to define success for their teams and co-design agile pathways to achieve and sustain realisation of incremental business value over long-term.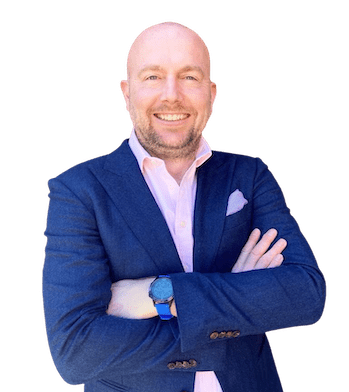 Joost | Managing Consultant & Enterprise Coach
Purpose and passion are my purpose and my passion! Helping organisations and people unlock their full potential gives me tremendous satisfaction.
Muazzam | Senior Advisor
and strategy consultant
I love helping banking clients deliver strategic and organisational change; the most enjoyable part is bringing clients on that journey and seeing the benefits together!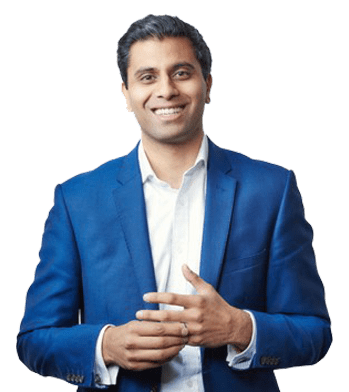 Vikram | Founder & Managing Director
I love helping individuals, teams and organisations unlock their full potential to achieve amazing results.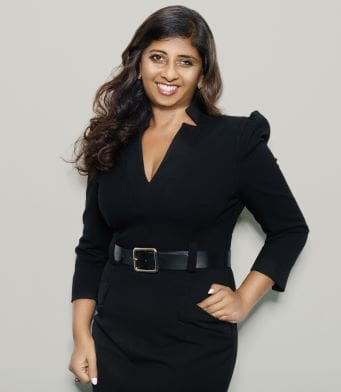 Payal | Managing
Director
I enjoy seeing the reaction of leaders discovering a new way of working which helps to extract value from data – it's always a magic moment.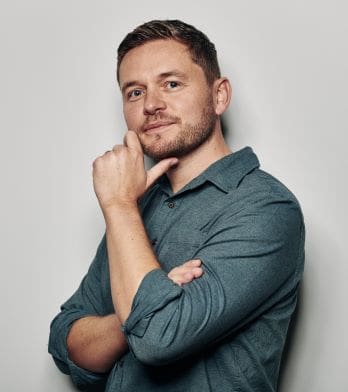 Ben | Director &
Enterprise Coach
Providing hands-on support to our clients during their agile change journey is a privilege; seeing the quick results is even better!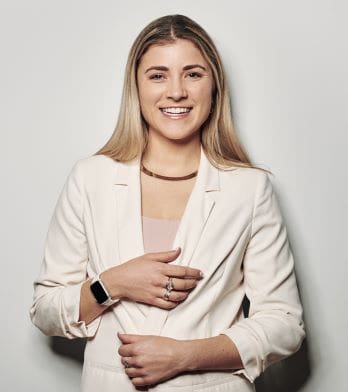 Georgie | Manager &
Agile Coach
I love collaborating with our clients to help them solve complex problems and improve their organisational effectiveness and agility to be able to adapt to the ever-changing world we live in.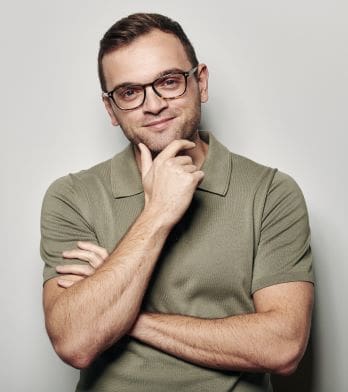 Michael | MANAGING Consultant & Enterprise Coach
I love the approach we take as it recognises the importance of the people side of delivery.
We put empowerment at the heart of our client coaching and embed key skills that enable clients to transform their business in a sustainable way.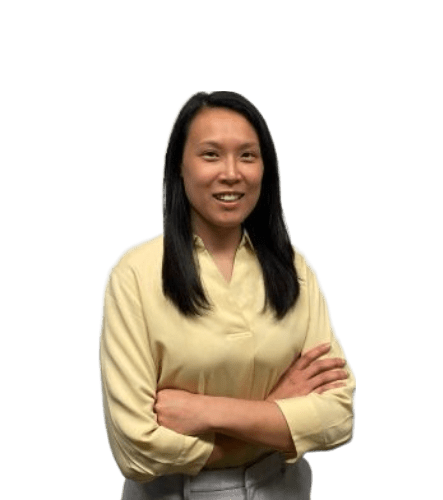 Lany | Manager &
Agile Coach
I'm passionate about empowering our clients to rapidly unlock value, drive sustainable innovation, and deliver impactful strategies.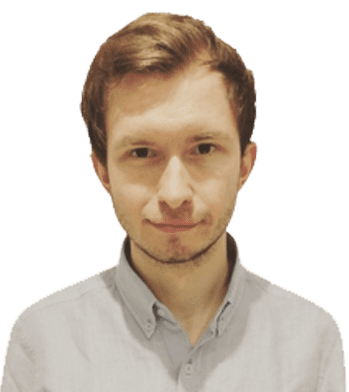 Kamil | Data
Scientist
I am passionate about using data analysis to support and discover initiatives which unlock value for our clients.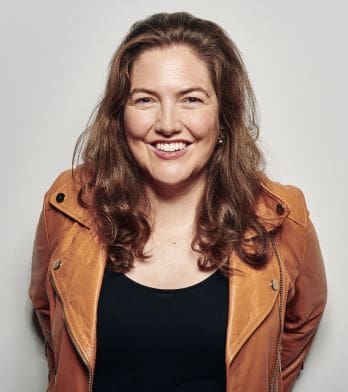 Susie | Managing
Director
My superpower is working with leaders to remove silos, organise around value and create environments where their people can achieve amazing results.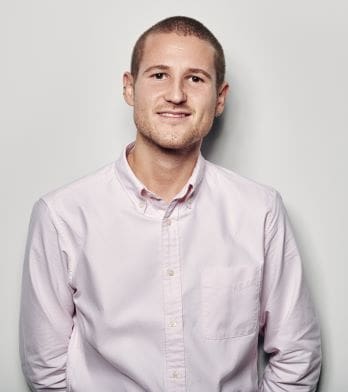 Kieran | Manager &
Agile Coach
I enjoy building trusted relationships with clients, helping them to navigate complex change.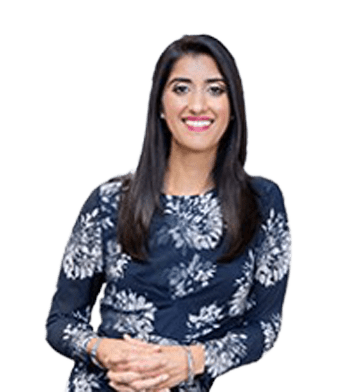 Raj | Director &
executive COACH
I love helping individuals and teams shine their light making their desired transformation happen from the heart.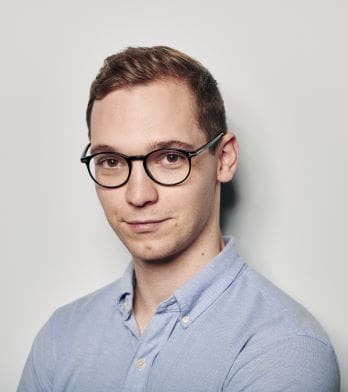 Benedict | Manager &
Agile Coach
I enjoy helping my clients to embrace disruption by supporting them to develop and mobilise innovation strategies that rapidly deliver value for their customers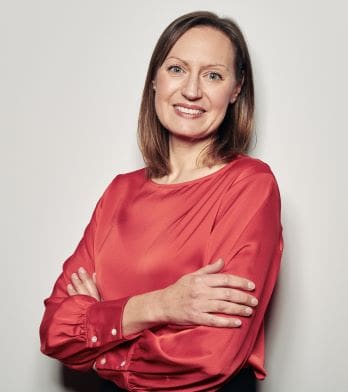 Gemma | EXECUTIVE
ASSISTANT
It's a pleasure to work with such a skilled team who all possess genuine integrity and enthusiasm.
Ben | Senior Consultant &
Strategic AnaLYST
Utilising my two decades of international experience in commercial and analytical roles within financial services to benefit clients, helping them develop and fulfil their potential is incredibly rewarding.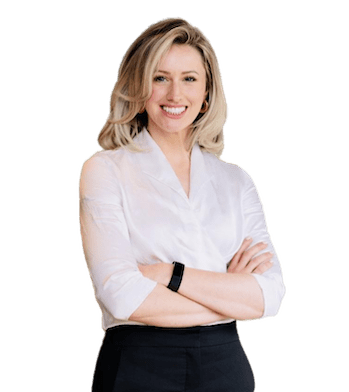 Tzuki | Strategy Consultant
AND Coach
I love bringing boundless energy, combined with a laser focus and passion for new ways of working, to equip our clients with everything they need to transform their organisations and thrive through change.